The Brighton, Hove & District Battalion invited all young people and staff to enter this Battalion Competition for 2021
Everyone was asked to take a walk and take a  picture of anything that shows the beauty of nature.
The competition was split into four age group categories which where ANCHORS, JUNIORS, COMPANY/SENIORS and STAFF.
Eateries are shown below in each age category with the winners announced at the bottom of this page.
 Rowan 3rd Burgess Hill
 Alex 3rd Burgess Hill
 Teddy 2nd Shoreham
 Luca 2nd Shoreham
 Jasper 26th Brighton
 Reggie 26th Brighton
 Stanley 26th Brighton
 Fraser 26th Brighton
 Oliver 3rd Burgess Hill
Robert 3rd Burgess Hill
Charlie 3rd Burgess Hill
 Max 3rd Burgess Hill
 Louie 1st Southwick
 Archie 9th Brighton
 Joe 9th Brighton
 Sam 9th Brighton
 Scarlett 26th Brighton
 Miya 26th Brighton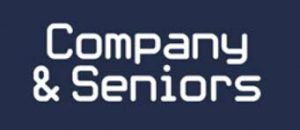 Joe 3rd Burgess Hill
 Ben 3rd Burgess Hill
 Toby 3rd Burgess Hill
 Tom 3rd Burgess Hill
 Layla 26th Brighton
 George 2nd Burgess Hill
 Frasier 2nd Burgess Hill
 Hayden 2nd Burgess Hill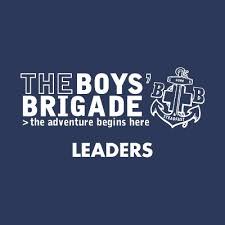 Barry 26th Brighton
 David 26th Brighton
 Gemma 26th Brighton
Meghan 26th Brighton
 Brenda 1st Southwick
 Chris 2nd Burgess Hill
 Danny 1st Lindfield
 Deborah 1st Roffey
Ian 1st Roffey
 Rosemary 1st Roffey
 Jack 3rd Burgess Hill
 Joseph 9th Brighton
 Mark 9th Brighton
 John 10th Brighton
 Mark 10th Brighton
 Pam 10th Brighton
Our Winners are
Anchors – Alex from 3rd Burgess Hill
Juniors – Louie from 1st Southwick
Company – George from 2nd Burgess Hill
Leaders – Jack from 3rd Burgess Hill