The Brighton, Hove & District Battalion invited all young people and staff to enter this Battalion Competition for 2021.
Everyone was asked to bake a showstopper piece on the theme of the Boys Brigade or an activity they take part in during a BB evening then take a picture of the finished item and then with a slice taken out of their baked entry.
This competition was split into four age categories which where ANCHORS, JUNIORS, COMPANY/SENIORS and STAFF.
Entries are shown below in each age category with the winners announced at the bottom of this page.
No Entries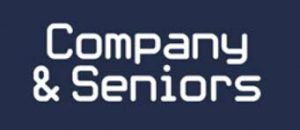 George & Jack 2nd Burgess Hill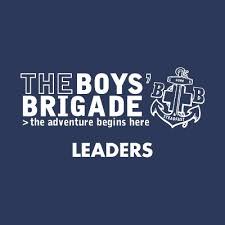 Our Winners are
Anchors – Alex 3rd Burgess Hill
Juniors – No Entries
Company – Joseph 3rd Burgess Hill
Leaders – Deborah 1st Roffey