What is the "Anchor Section"?
The Anchor Section is for children between the ages of 5 and 8.
Children in the Anchor Section are encouraged to follow an active lifestyle and to get involved in activities such as crafts, playing games and sports, going on visits and most importantly, making friends. Joining in with these activities enables the Boys to earn their badges of merit, which also acts as motivation to get involved wholeheartedly.
Please Note: Ages for joining may vary from group to group. Check with your local group for further details.
Uniform
Members of the Anchor Section wear a special uniform that sets them apart from other Sections. This is a Royal Blue Polo Shirt, with a Red Sweatshirt along with their school trousers and shoes. An armband is worn on their right arm with any badges on that they have been awarded throughout their time in the Anchor Section.
Uniform plays an important part within the Boys' Brigade, as this ensure that all members feel they are all part of one single organisation
Meetings
Meetings are held on a weekly basis for around an hour, check  our companies tab for your nearest company and more accurate times
Training & Development
Children of this age are developing rapidly. There are big changes in a child's mental, emotional, social and physical development. However, all children are different and have a variety of needs. The relationships formed with children at this age can be important in assisting them to achieve a sound sense of personal and group identity. The programme will provide a wide variety of different activities including:
Learning new skills: the dexterity required for arts and crafts, following simple instructions for games and activities
Developing confidence: giving opportunities to do things for themselves, praise for good behaviour, taking part in simple role-play, mime and drama
Developing physical skills: co-ordination games, hopping, skipping and balancing games
Developing independence: being given simple choices of activities, short trips and visits
Developing a personal identity: learning how we are all different, looking at the different needs and interest of others
Developing a group identity: belonging to a group, taking part in group activities such as going on trips as a group
Developing an awareness of the needs of others: learning to share and co-operate
The Development aspect of the Anchor Section provides a balanced programme that is separated into 6 different areas for total development in a safe environment: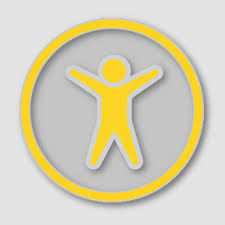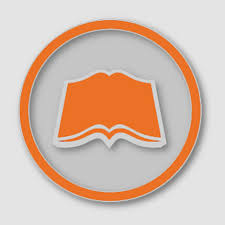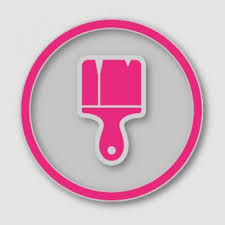 Get Active                                             Get Into The Bible                                             Get Creative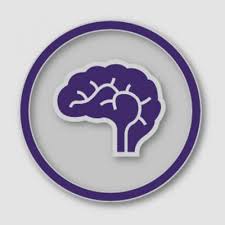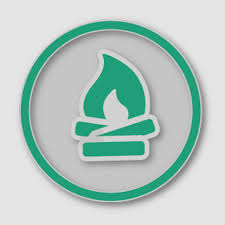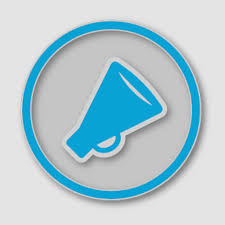 Get Learning                                               Get Adventurous                                           Get Involved