What is the "Junior Section"?
The Junior Section is for children ages 8 to 11. As the next Section up from the Anchors, children in the Juniors will continue in personal development.
The primary focus for this Section is on ensuring that all the learning and development that takes place is a result of fun filled activities.
Please Note: Ages for joining may vary from group to group. Please check with your local group for further details
Uniform
Members of the Junior Section wear a special uniform that sets them apart from other Sections. This is a Royal Blue Polo Shirt, with a Royal Blue Sweatshirt along with their school trousers and shoes. An armband is worn on their right arm with any badges on that they have been awarded throughout their time in the Junior Section.
Uniform plays an important part within the Boys' Brigade, as this ensure that all members feel they are all part of one single organisation
Meetings
Meetings are held on a weekly basis usually starting around 6 and finishing between 7.30pm and 8pm, however check our companies tab for your nearest company and more accurate times
Training & Development
Completion of the Anchor Section implies that the children are ready to take the next step towards personal development, which is the Juniors' Section.
Their meetings are loaded with challenges, games and activities most of which have been suggested by them, and at the same time we encourage them to explore new interests.
The Development programme is specifically designed to encourage a child to look beyond themselves. Awards and badges motivate the children to push their limits and explore other interests. Many are usually interested in one type of activity – perhaps sports, or craft. Our programme provides for such interests and at the same time motivates members to try others of a different type. This provides a balanced all round programme for total development by focusing on five different areas: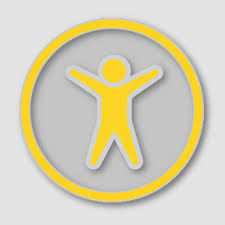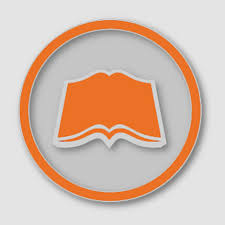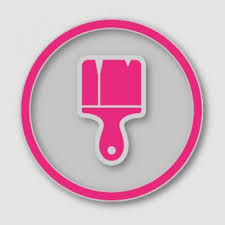 Get Active                                             Get Into The Bible                                             Get Creative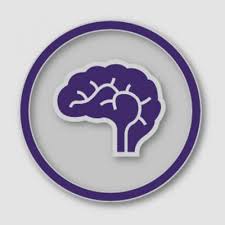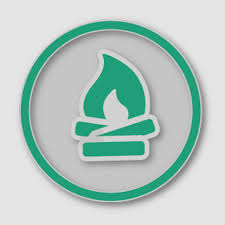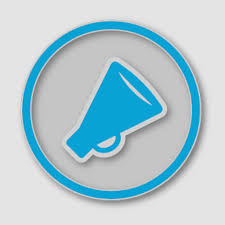 Get Learning                                               Get Adventurous                                           Get Involved
Juniors also get the opportunities to go on a weekend camp or holiday, which brings together everything they have learnt.